Welcome to the Changemaker Series
"The AIGA Seattle Changemaker Series unites teams of creative professionals with nonprofits and social change organizations to use design thinking, sustainable frameworks and creative tools to help advance their mission."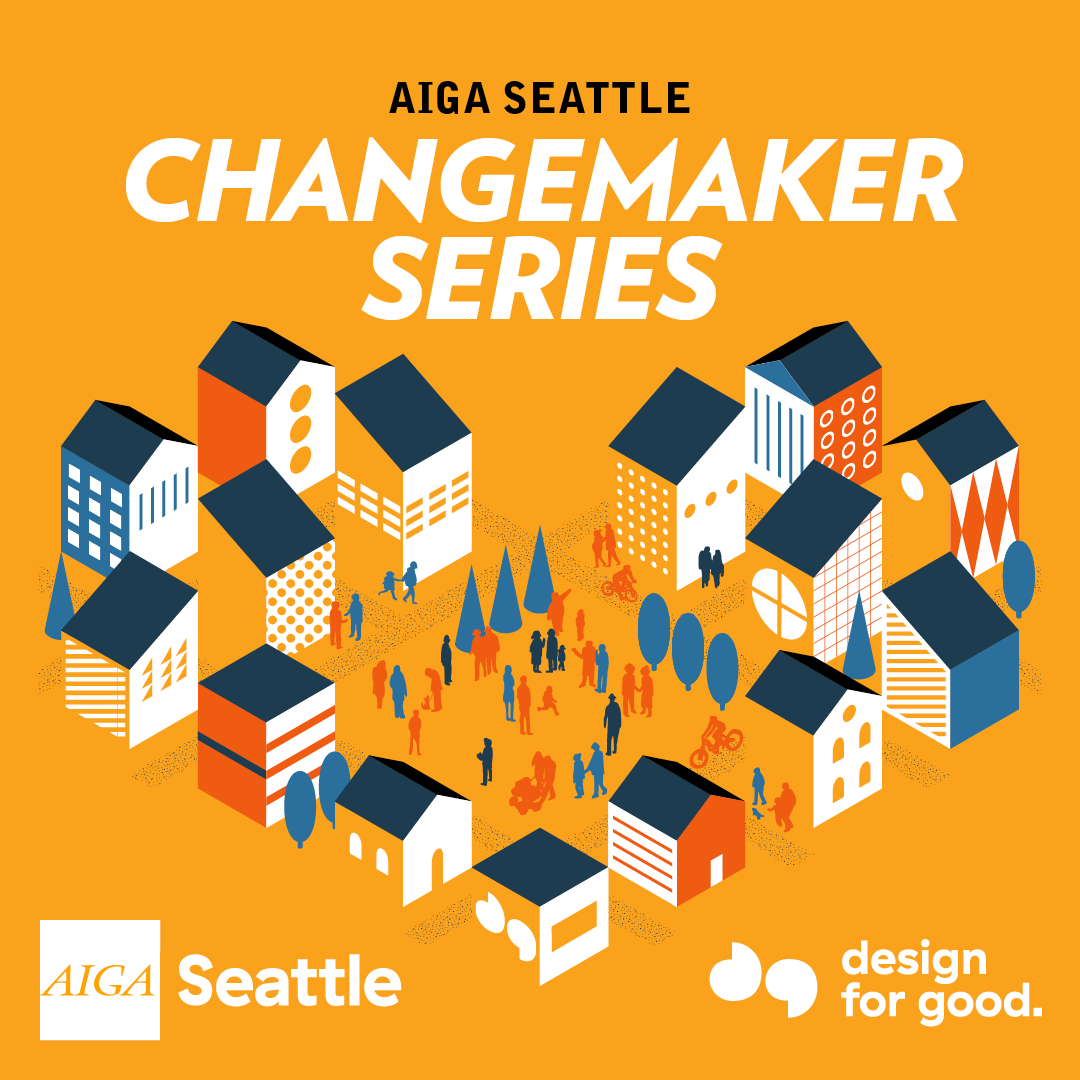 And I've been accepted to participate! This year's cause is supporting immigrants and refugees, an issue that's increasingly important in today's political climate.
The last time I volunteered on a big project, it was to provide content strategy and copywriting for the Information Architecture Institute website refresh (project write-up here). It was rewarding, I learned a lot, and I met and worked with some super-smart people (who are still sending me work—thank you!).
The first weekend of Changemaker is coming up June 2-4, and I'm getting excited to meet my team, get acquainted with the organization we'll be paired with, and get started making a change for the good.